We have compiled a list of some of the best design tools available on the web today. These tools are designed to help you create beautiful websites, blogs, and graphics.
Canva – Create beautiful images with this free online tool.
Canva is an easy-to-use website builder that allows users to create professional-looking web pages, blog posts, social media graphics, flyers, posters, business cards, and more. It's also completely free to use. Simply upload photos, add text, choose colors, and then publish your work.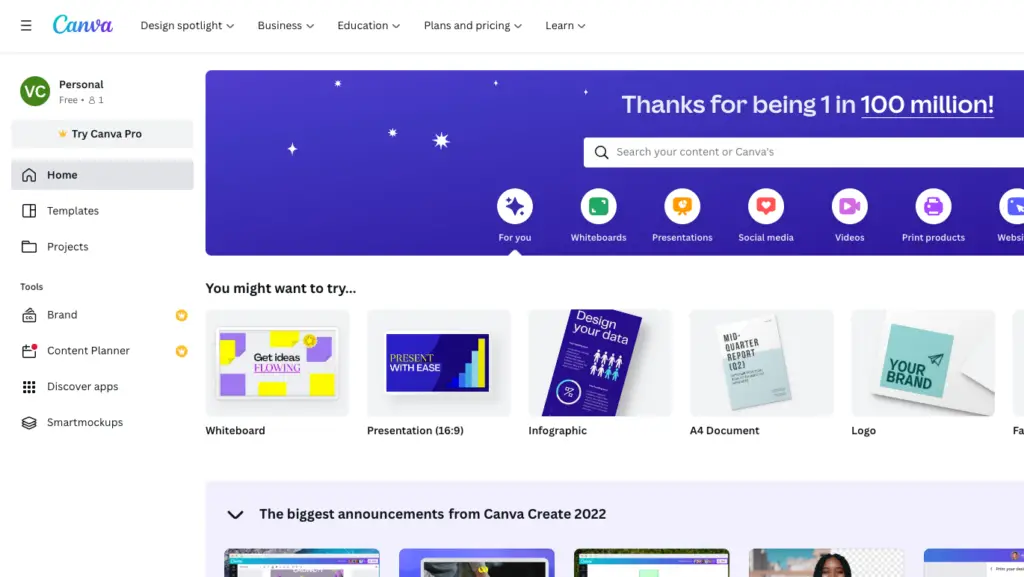 Adobe Photoshop CC – The most powerful image editing software available.
Adobe Photoshop CC is one of the world's leading creative applications for photographers, designers, illustrators, animators, and other visual artists. With its intuitive interface, powerful features, and extensive library of pre-designed templates, Photoshop CC makes creating images fast and fun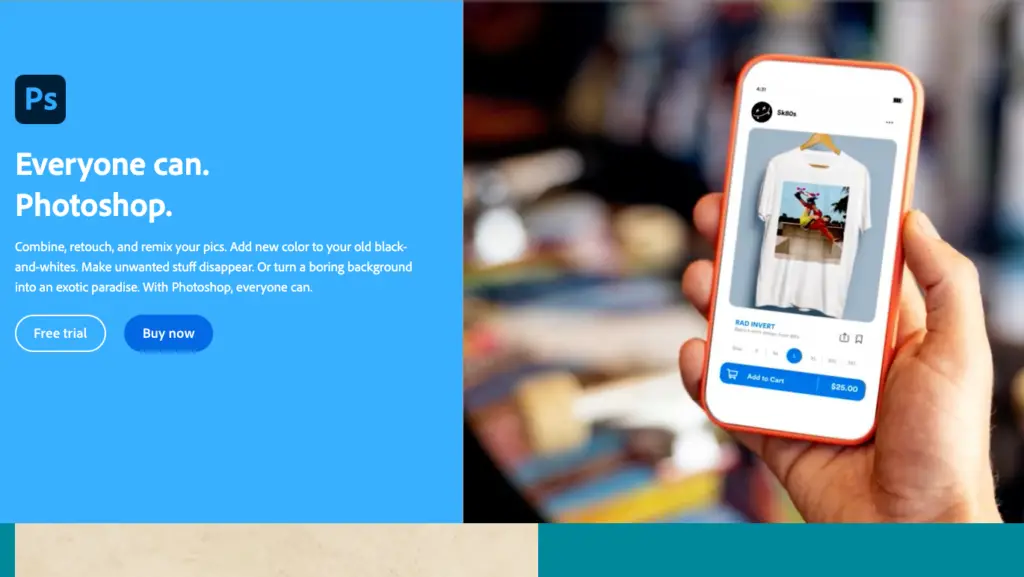 Pixlr – Free photo editor with over 100 filters.
Pixlr is an online image editing website where users can edit photos using various filters and effects. It has more than 100 free filters and effects available for download. Users can also upload their own photos and use the site's auto-enhance feature to make minor adjustments to their pictures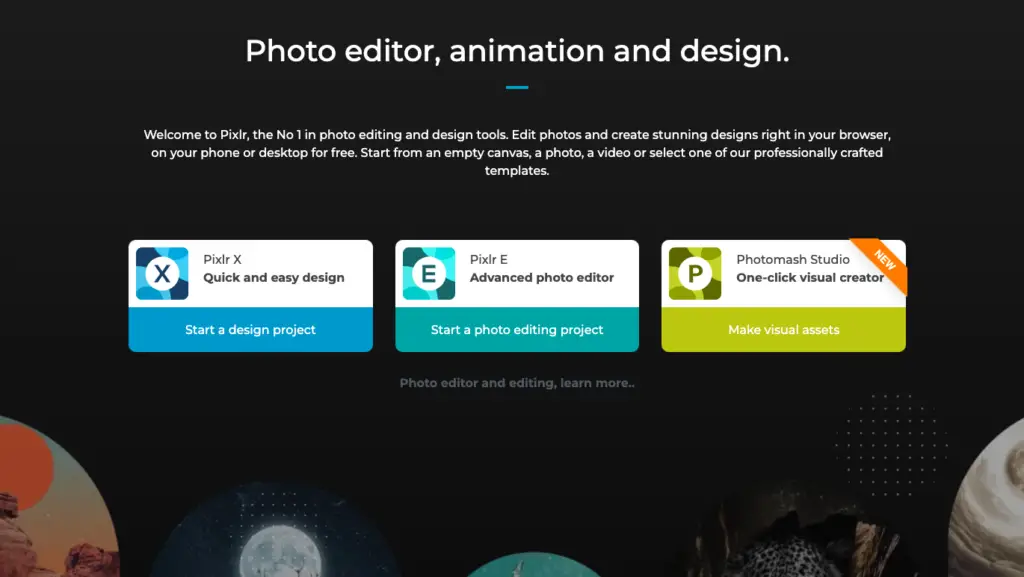 GIMP – A free alternative to Photoshop.
If you need to edit images, then you should consider using GIMP. This open-source software is free and allows users to perform simple tasks such as cropping, resizing, rotating, and adding text. You can even apply special effects to your images.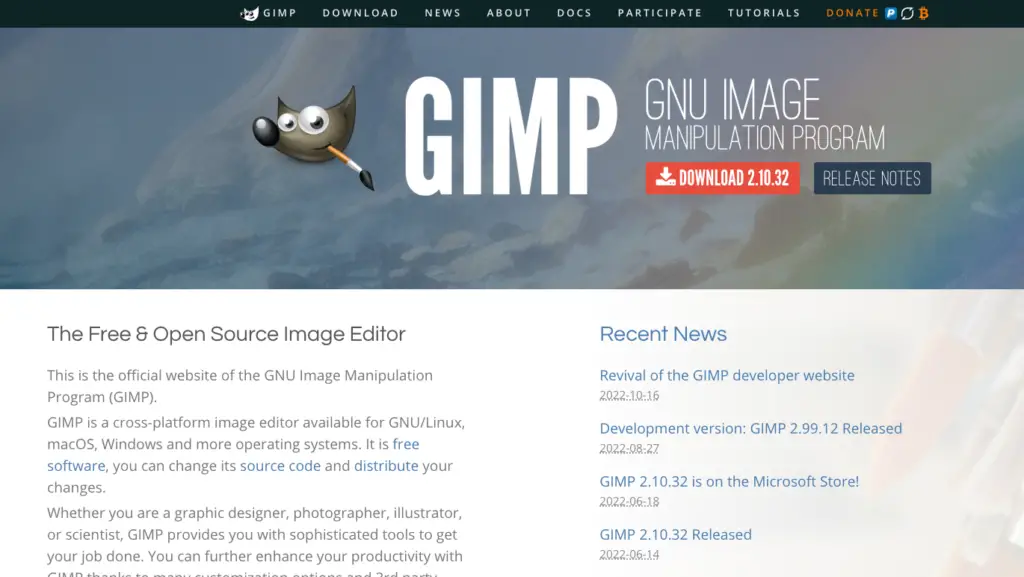 InDesign – An excellent layout program for creating print materials.
Adobe InDesign is an excellent layout program for creating printed materials. It has a lot of features that allow you to create professional-looking documents quickly and easily.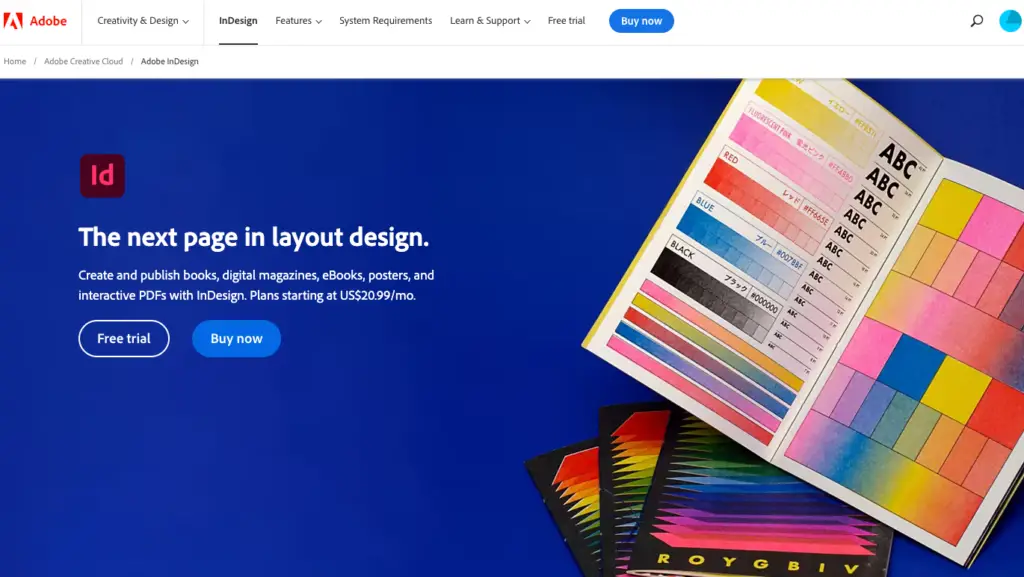 Whimsical – Work Better, Faster, Together
Whimsical is a collaborative workspace designed to help teams work better together. It includes a Flowchart, Wireframes, Mind Maps, Projects, and Docs so everyone can see what they need to do next.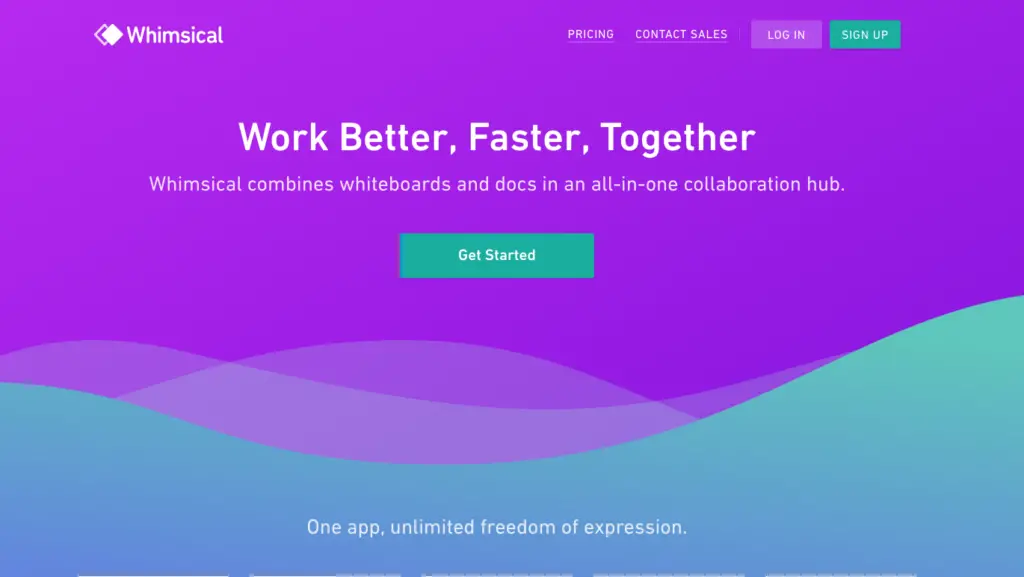 Design at Meta – Free Designer tools and resources library
Access designer tools and resources like images of popular device files, VR tools, prototyping resources, and more. – Design at Meta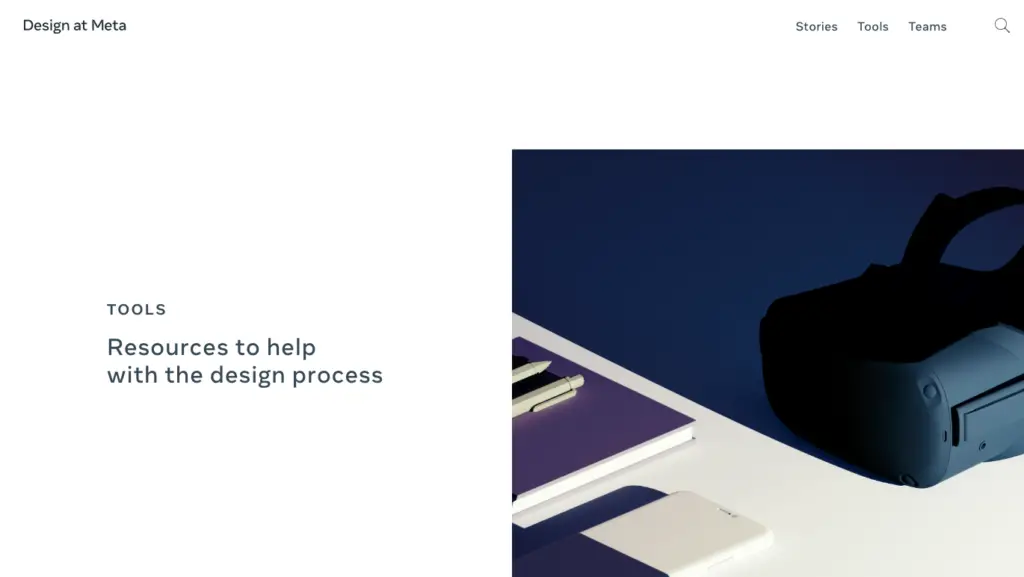 Webflow – Free Create a custom website | No-code website builder
Create professional, custom websites in a completely visual canvas with no code. Learn how to create a website by trying Webflow for free!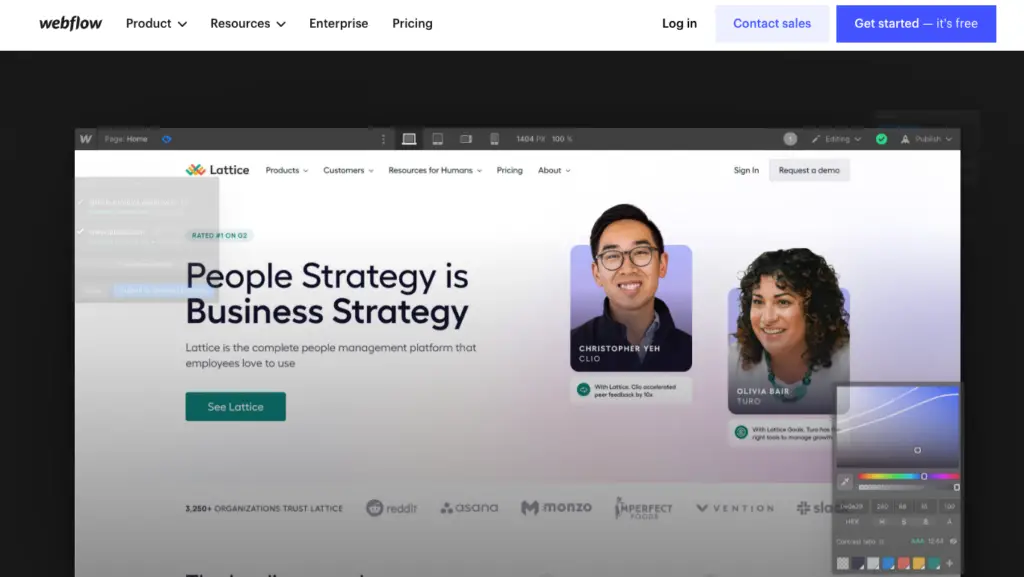 Jitter – The simplest motion design tool on the web.
Animate your designs easily. Export your creations as videos or GIFs. All in your browser. – Jitter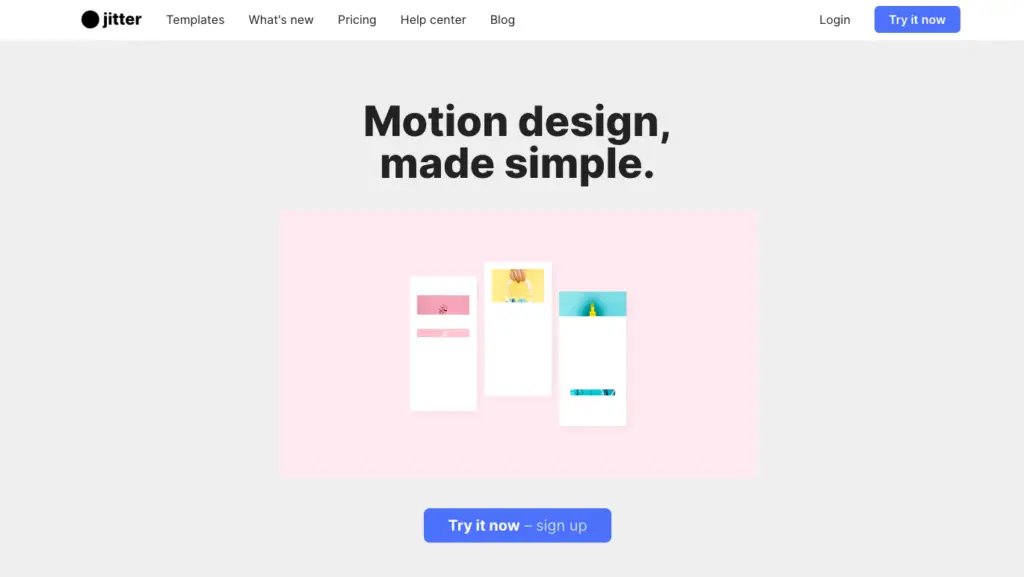 Overflow – User flows for product and design teams
Overflow first user flow diagramming software for design and product teams. Present your design ideas with interactive user flow diagrams and flowcharts.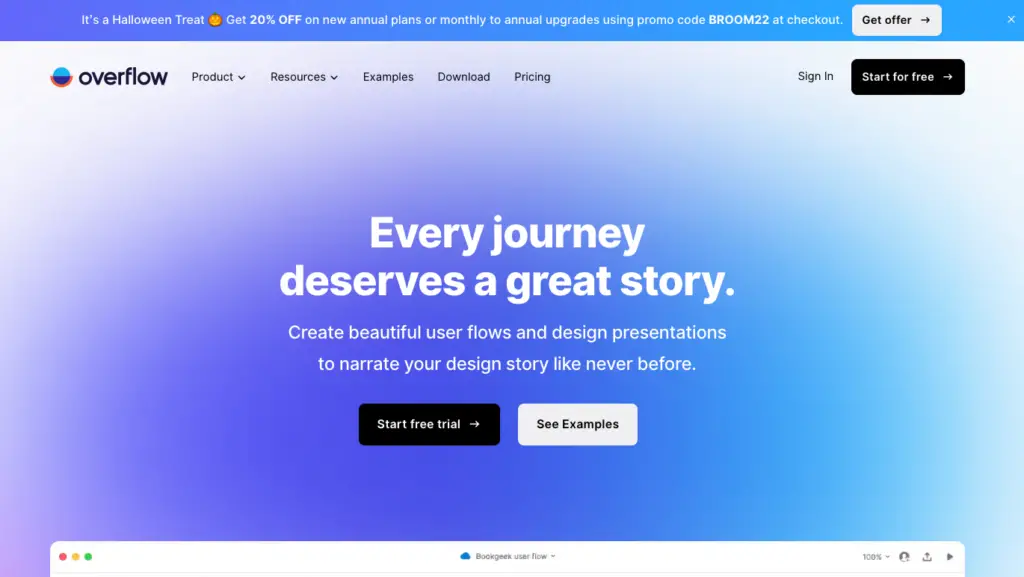 Ingradients – Free Hand-picked mesh gradients for your next design project
Mesh gradients for your next design project, website, flyer, app, wallpaper, or brochure. – Ingradients
Shapefest – A massive library of free 3D shapes
A massive free library of beautifully rendered 3D shapes. 160,000+ high-resolution PNG images in one cohesive library.