The best way to create beautiful designs is by using a variety of different design tools. We've put together a list of the most popular ones, so that you can start creating right away!
Sketch – A powerful design tool for designing websites.
Sketch is an easy-to-use web design app that allows you to quickly sketch out ideas for website layouts. It has a simple interface with no frills, making it perfect for beginners who just need a quick idea of how something will look. You can use it to create wireframes, mockups, and prototypes.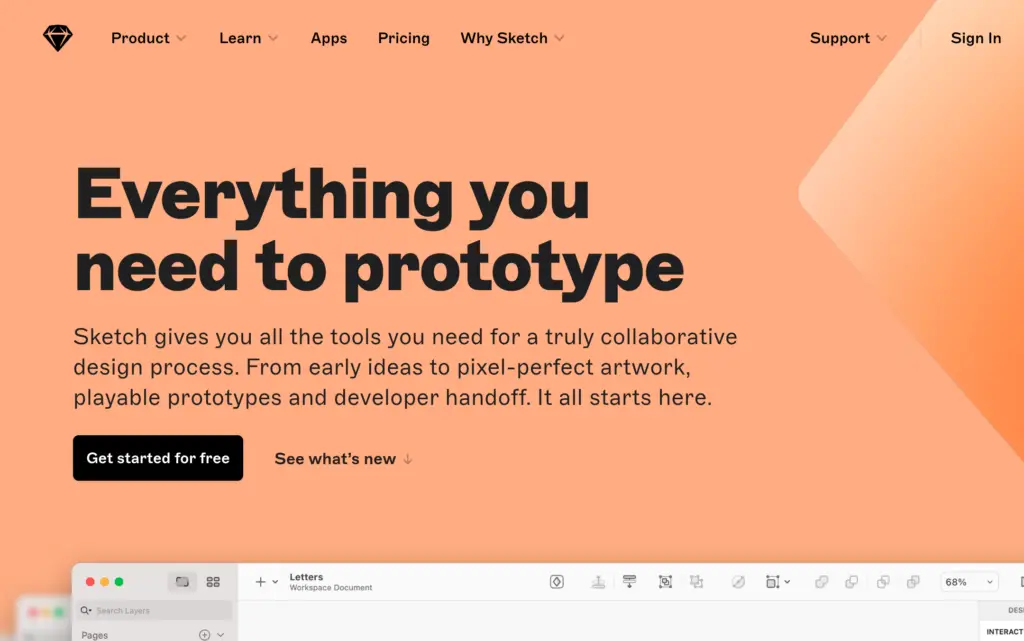 Adobe XD – An intuitive app for creating web designs.
Adobe XD is a free web design app that lets you easily create responsive websites and mobile apps. It includes features such as vector graphics, animation, and interactive prototyping. It also offers a variety of templates and themes to choose from.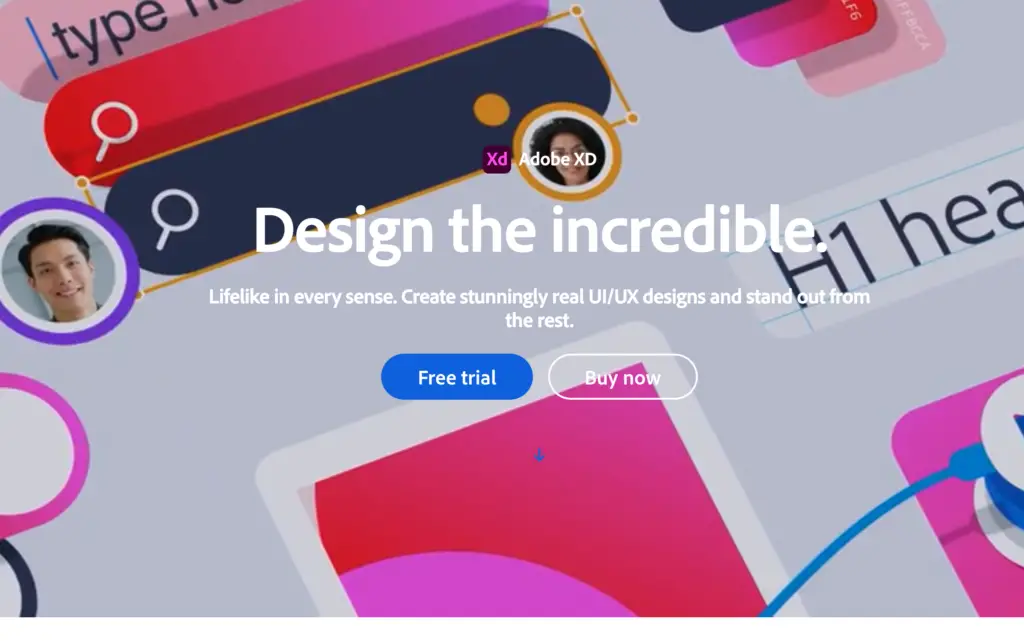 Figma – The best collaboration tool for designers.
Figma is an easy-to-use collaborative design tool that allows teams to work together on projects. It has a simple interface with lots of customization options. You can use Figma to collaborate with others on designs, prototypes, wireframes, and more.
Invision – A free website builder with tons of features.
If you're looking for a web design tool that offers a lot of flexibility, then Invision might be right up your alley. With Invision, you can easily build websites using drag-and-drop functionality. You can also add custom CSS styles, images, and other elements to your site.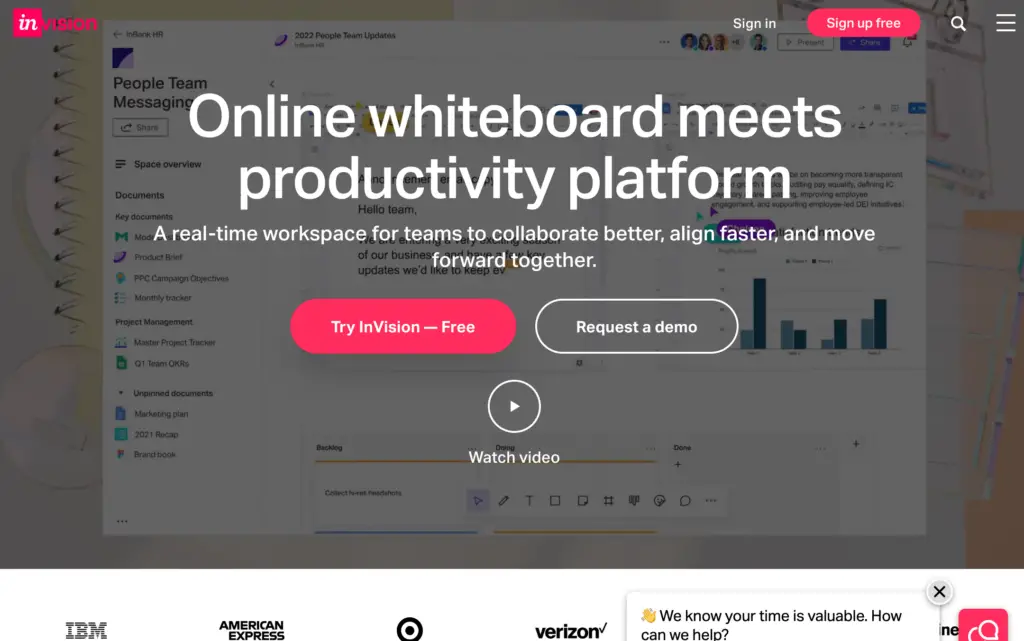 Canva – Free Design Tool: Presentations, Video, Social Media
Canva is an online graphic design platform that allows users to create beautiful graphics without any coding knowledge. With Canva, you can create professional looking graphics with just a few clicks. All you need to do is choose a template, add your own photos, and then edit the text and other elements as needed.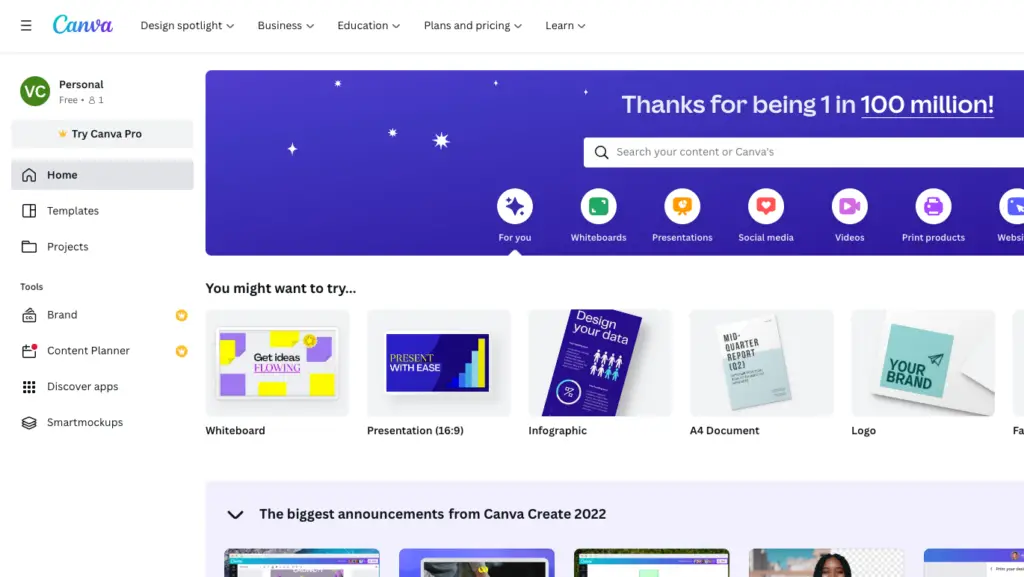 Coda – Everything evolves, the evolution of documents.
Coda.app is a powerful HTML editor that makes creating and editing HTML files easy. It has a clean interface and includes features such as syntax highlighting, code completion, and live preview. You can also use it to view source code and see how changes will affect the website.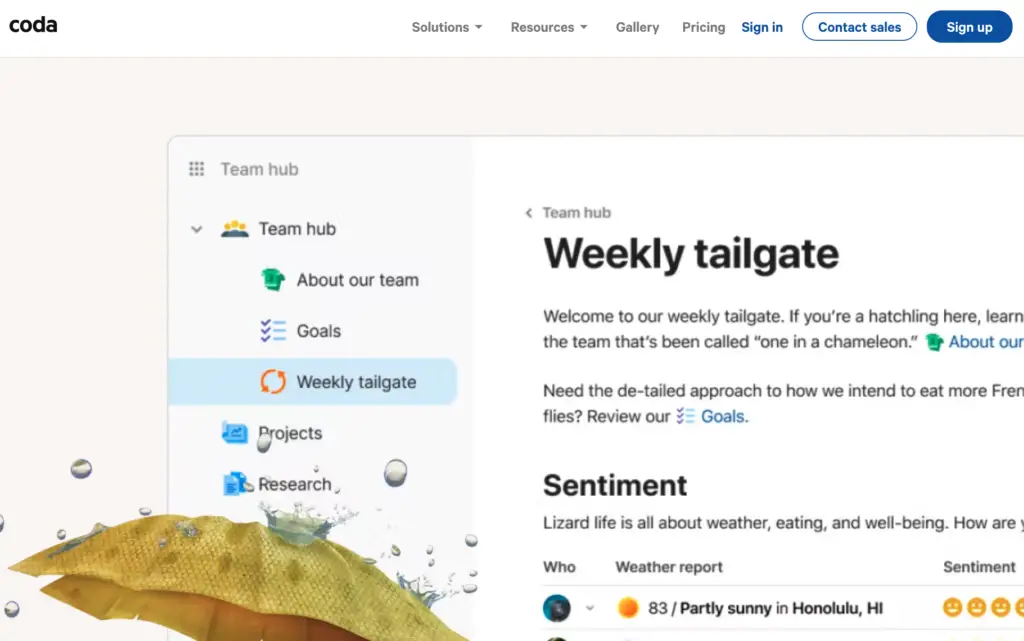 Adobe Dreamweaver – Website design software
If you're looking for an alternative to Adobe Dreamweaver, check out Coda.app. This app is free and offers similar functionality to its paid counterpart.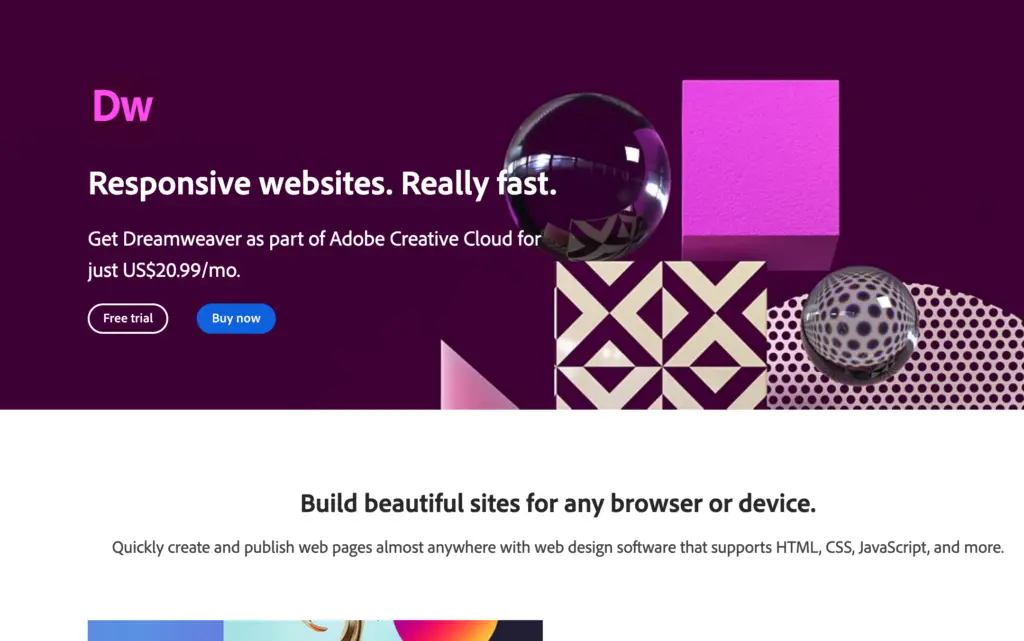 GoDaddy Website Builder – Create Your Own Website in Minutes
GoDaddy Website Builder is one of the easiest ways to build a website. It has a drag-and-drop interface that makes building a site simple. You can also use templates to make creating a new site quick and easy.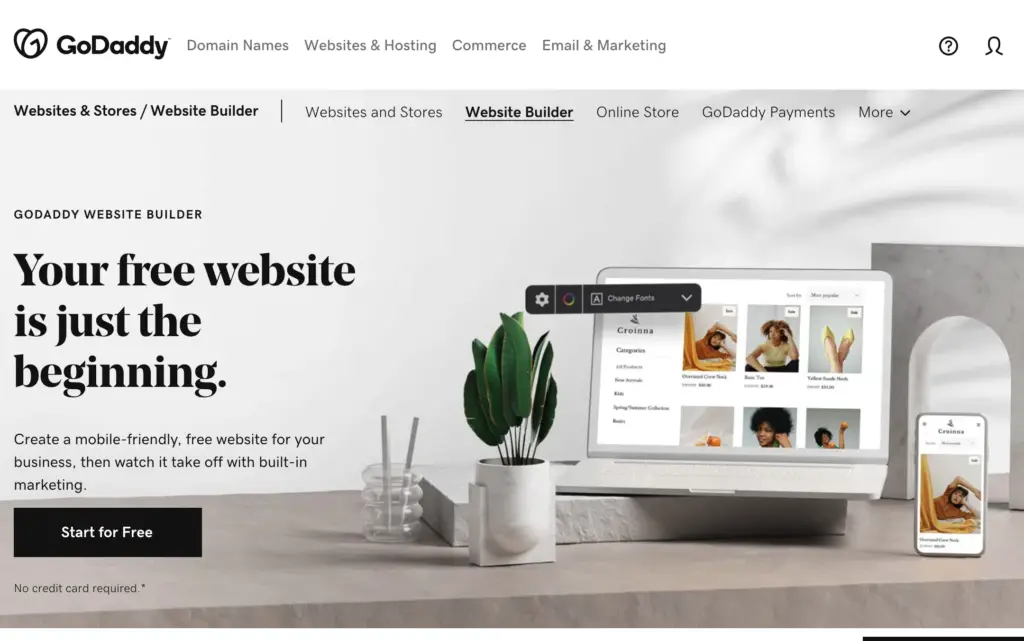 The internet has made it easier than ever before to build an online presence. Whether you're looking to start a blog, sell products, or promote yourself, there are plenty of free resources available to help you get started.