GitBucket is Open Source Git platform on JVM. A Git platform powered by Scala with easy installation, high extensibility & GitHub API compatibility.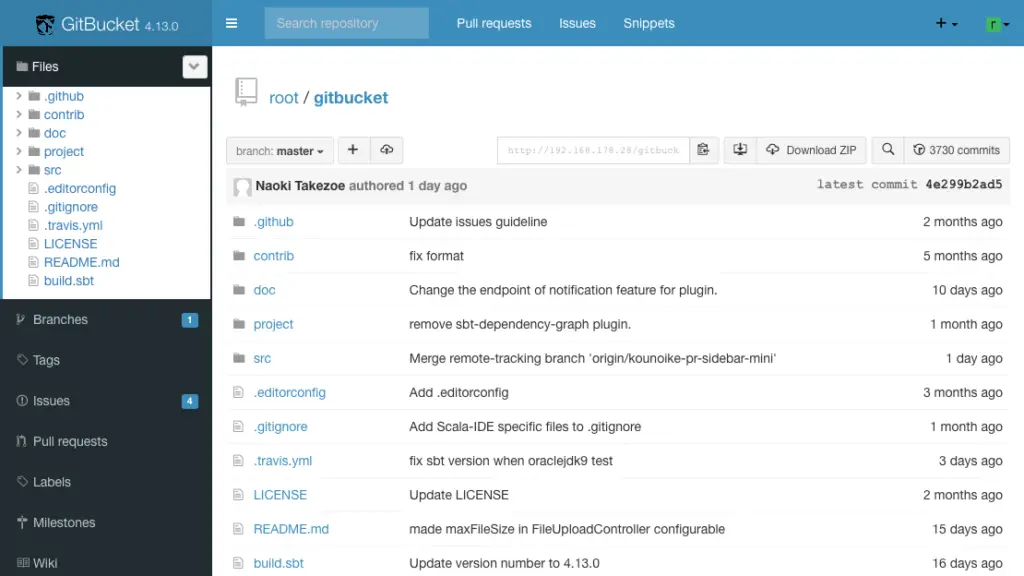 GitHub Page
Just Download and run java -jar gitbucket.war and get the latest information at GitBucket News
License: GitBucket is open source and available under the Apache License Version 2.0
---
GitLab enables lean and agile project management from basic issue tracking to scrum and kanban style project management. Whether simply tracking a few issues, to managing the complete DevOps lifecycle, GitLab has you covered.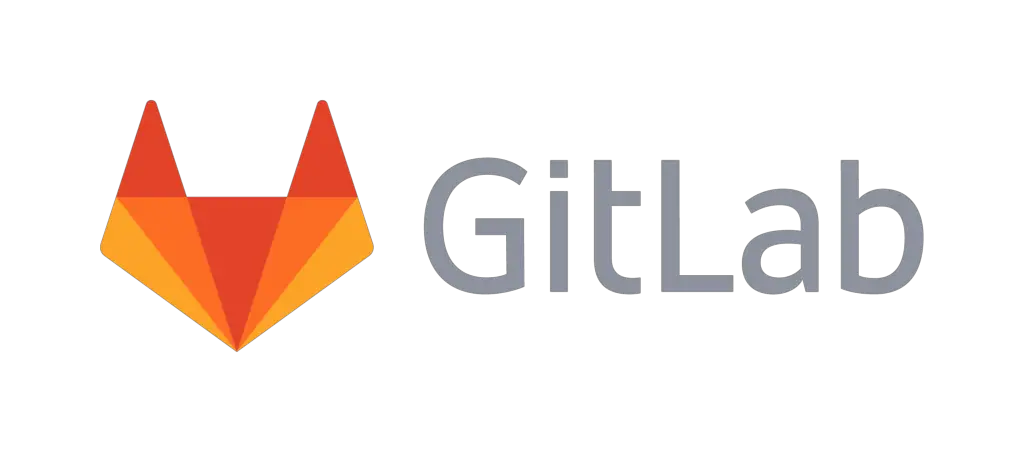 ---
The Gogs (/gɑgz/) The project aims to build a simple, stable, and extensible self-hosted Git service that can be set up in the most painless way. With Go, this can be done with an independent binary distribution across ALL platforms that Go supports, including Linux, macOS, Windows, and ARM.
GitHub Page
License: This project is under the MIT License. See the LICENSE file for the full license text.
---
Collaborative Project Management Open source project management software. Powerful. Easy-to-use. Free.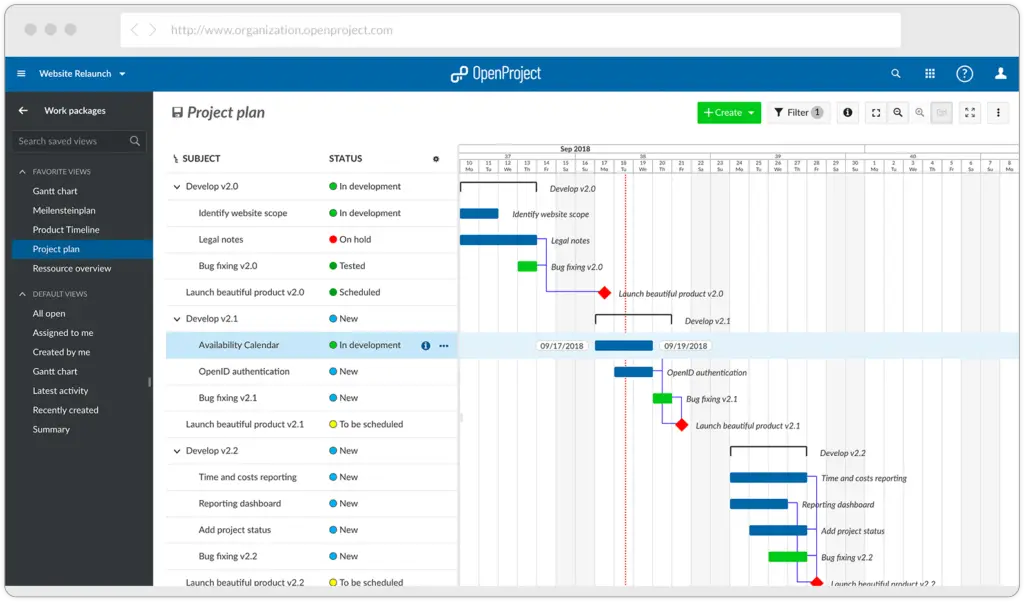 ---
A powerful software development platform. Phabricator is a set of tools that help companies build better software, faster.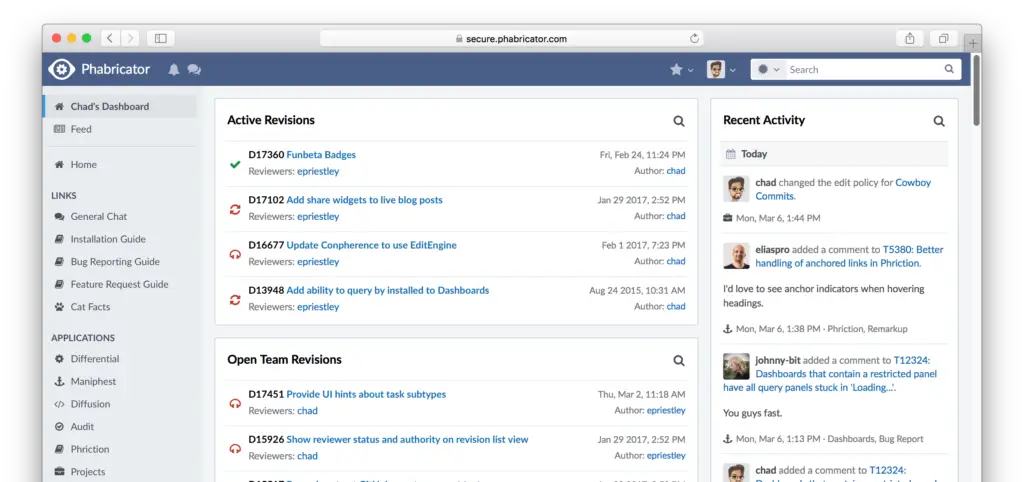 ---
Redmine is a flexible project management web application. Written using the Ruby on Rails framework, it is cross-platform and cross-database. Redmine is open source and released under the terms of the GNU General Public License v2 (GPL).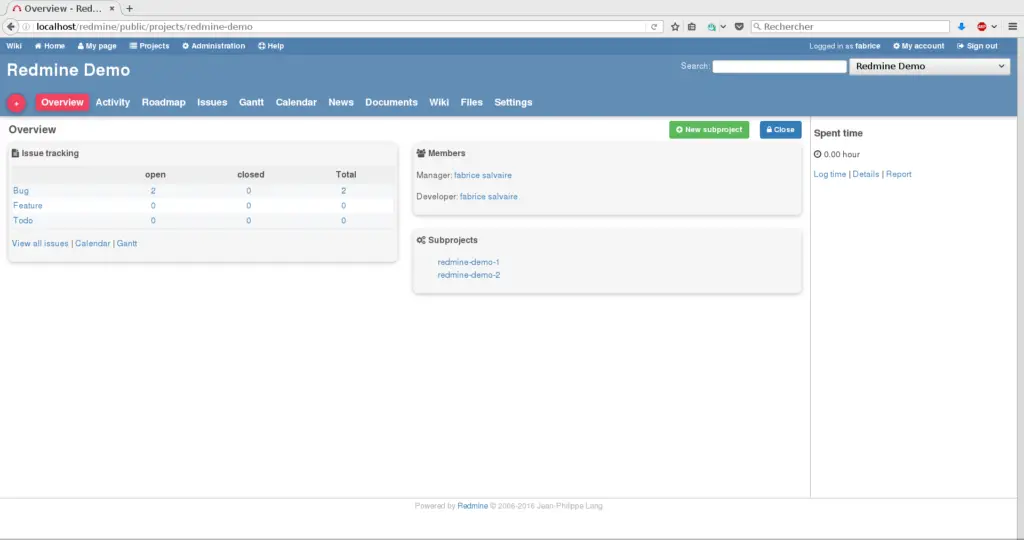 ---
Deliver promised functionality in time and within budget. Taiga is the project management tool for multi-functional agile teams. It has a rich feature set and at the same time it is very simple to start with through its intuitive user interface. Agile, Free, Open Source Project Management Tool based on the Kanban and Scrum methods.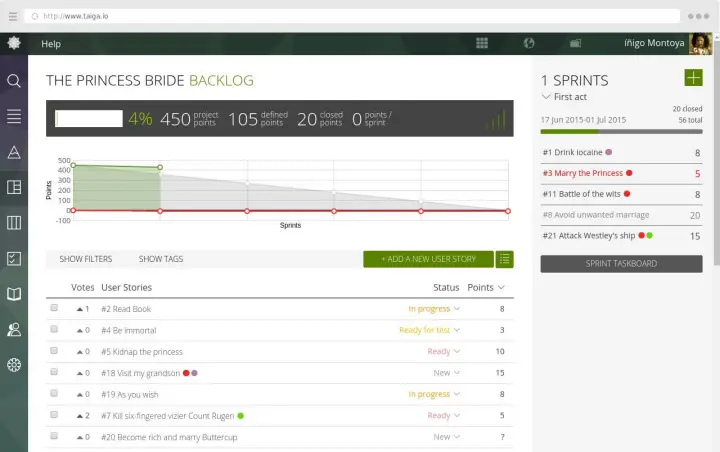 ---
The Bug Genie is an enterprise-grade issue-tracking, development and project management system.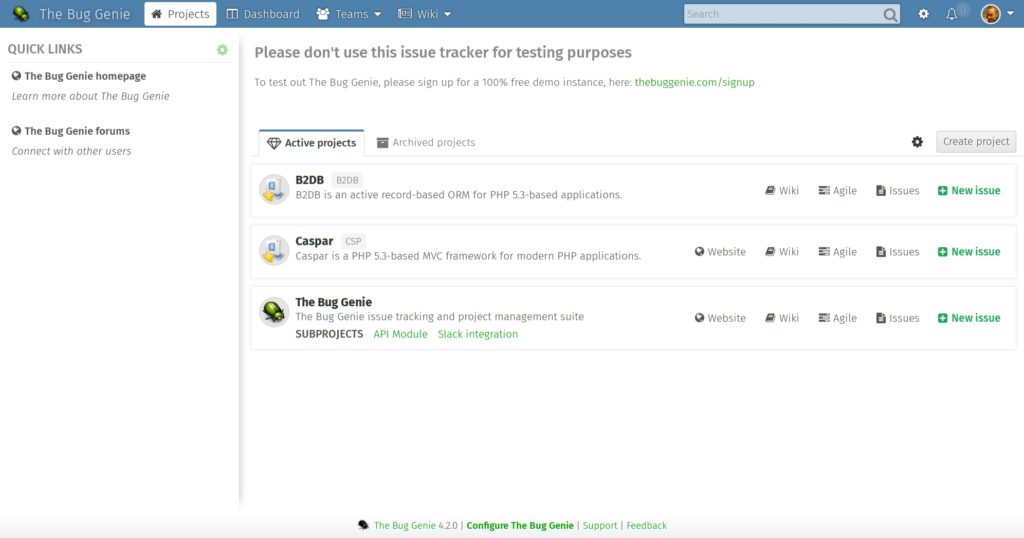 GitHub Page
---
Trac is an enhanced wiki and issue tracking system for software development projects. Trac uses a minimalistic approach to web-based software project management. Our mission is to help developers write great software while staying out of the way. Trac should impose as little as possible on a team's established development process and policies.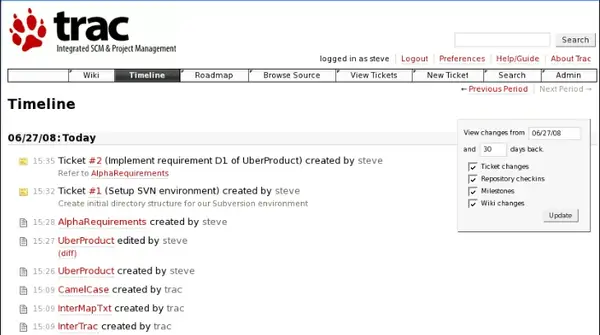 Icons made by Nhor Phai from www.flaticon.com