Find the collection of free CSS Buttons. Updated with 2 new buttons on March 24, 2023.
Comment on your favorite button or on the button that you admire from external resources.
Simple CSS buttons for Disabled Buttons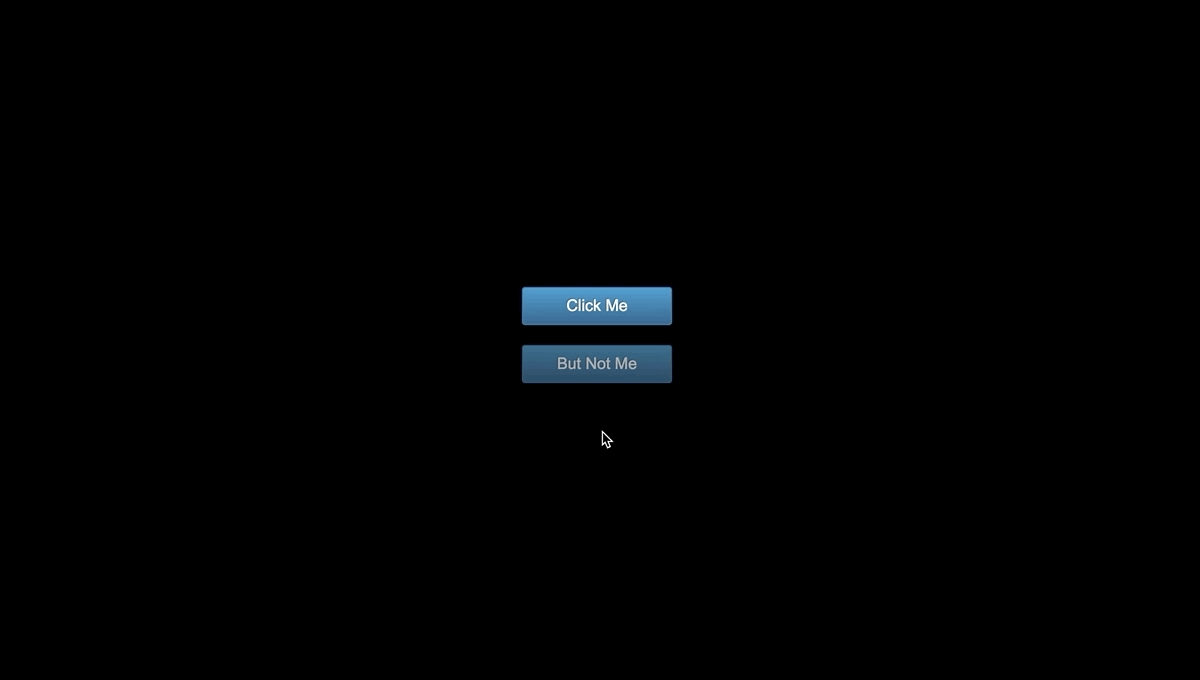 For browsers that support CSS3, there's a simple cursor available to help users understand certain elements that may be disabled due to page logic. So, if you have a button that becomes enabled only after a certain page action is taken (like filling out a form), you can use cursor: not-allowed to reinforce the state using the mouse pointer.